Dedicated to the Sakura and the magical cherry tree blossoms that receive cult attention across Asia every year, Guerlain presents come into Bloom, a limited-edition makeup collection. Infused with a beautifully soft and serene spirit, Come into Bloom celebrates the joy that is sparked by the famous pale pink clouds of cherry blossoms that herald the arrival of spring.
To evoke the fleeting beauty of cherry blossoms themselves, Les Meteorites has been reinvented with Happy Glow, a harmony of four exclusive pearlescent shades that seamlessly correct the complexion, refresh the skin and create a radiance that truly captures the soft light of spring.
Meanwhile, discover two cheerful new Rouge G shades complete with cherry blossom-engraved sticks, in either a satin-textured rosewood colour or a matte, soft pink shade. Both are paired with a choice of two cases decorated with Sakura blooms on either a peaceful white or poetic sky-blue background.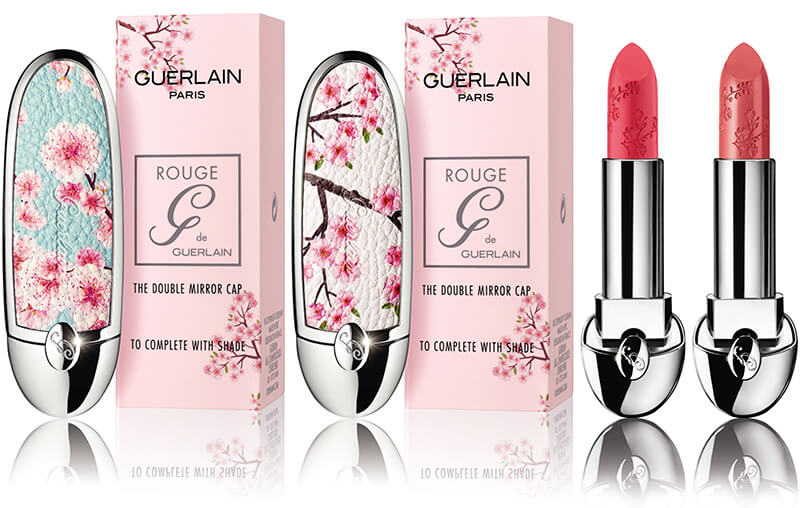 Share on: