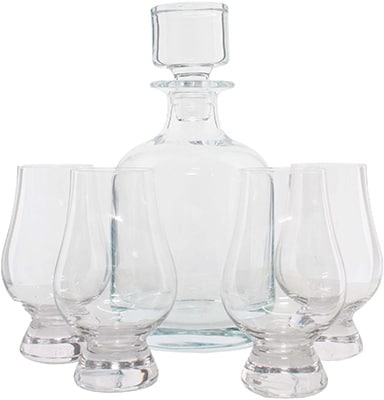 Glencairn Glencairn Iona Round Decanter with Stopper & 4 Whisky Glasses
This profound decanter comes with four iconic shaped Glencairn glasses. The perfect way to display your favourite malt or just a great gift for that friend that loves to show off their whisky.
Out of stock
Notify me when item is back in stock.