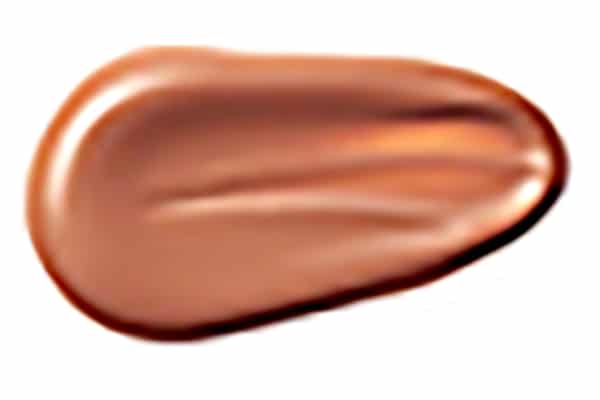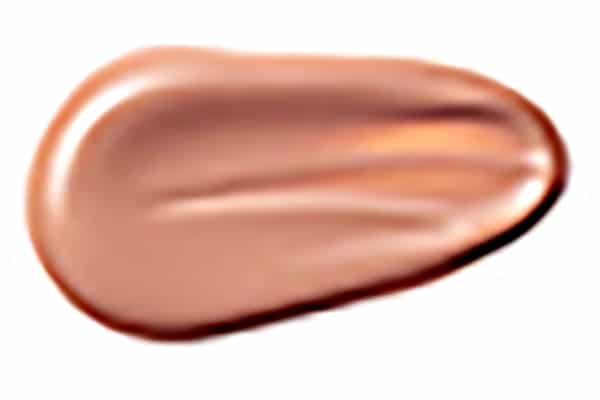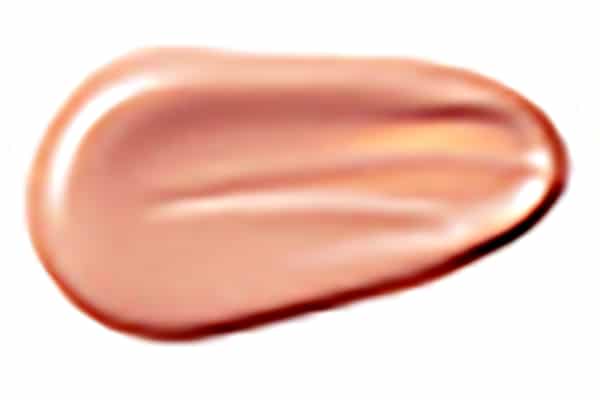 Shiseido Perfect Hydrating BB Cream SPF30
Shiseido - Perfect Hydrating BB Cream SPF30
BB creams have caused a mini-revolution in the way we see our cosmetic beauty rituals. Where before there was always skin-care and make-up, today there is a new generation of products that fulfil the promise of each.

- Hydrates skin all day long (Skincare effect)
- Gives skin a bright, even tone with a natural healthy glow. (Makeup effect)
- Conceals pores & minimizes the appearance of skin unevenness. (Makeup effect)
- Protects skin against UV rays SPF30 (Protection effect)
- Protects skin against oxidation and pollution (Skincare & Protection effect)
- Oil-free cream with a light, comfortable feel.

NON-COMEDOGENIC. DERMATOLOGIST AND OPHTHALMOLOGIST-TESTED. Perfectly.

BB creams have their origins in Asia, and now Shiseido, the Japanese experts of beauty science, brings the best of their award-winning skin-care expertise to a new generation of beauty perfectors.
Apply a generous amount of cream evenly over the face in the morning. Can be used directly after facial cleansing and softening. Can be used during the day as a touch up.