A fresh, joyful, colourful Eau de Toilette collection that sweeps us away to the world's most beautiful gardens.
AQUA ALLEGORIA NETTARE DI SOLE
Nettare Di Sole is a delightful, sun-kissed Eau de Toilette that expresses a delicious icy floral honey. This Eau de Toilette embodies the spirit of a luminous white flowers honey, immersed in aquatic notes.
FLORA SALVAGGIA
Flora Salvaggia is a cheerful and exhilarating Eau de Toilette that evokes an expanse of wild flowers and the poetry of their scent. This Eau de Toilette embodies the spirit of a wildflower bouquet elated by white musks.
FLOWER YOUR LIFE
Love for flowers has brought together the Maison Guerlain and the artist Michael De Feo, "The Flower Guy", known for his unique floral interpretations. A collaboration inspired by the Aqua Allegoria collection and giving life to a series of illustrations, joyful by nature.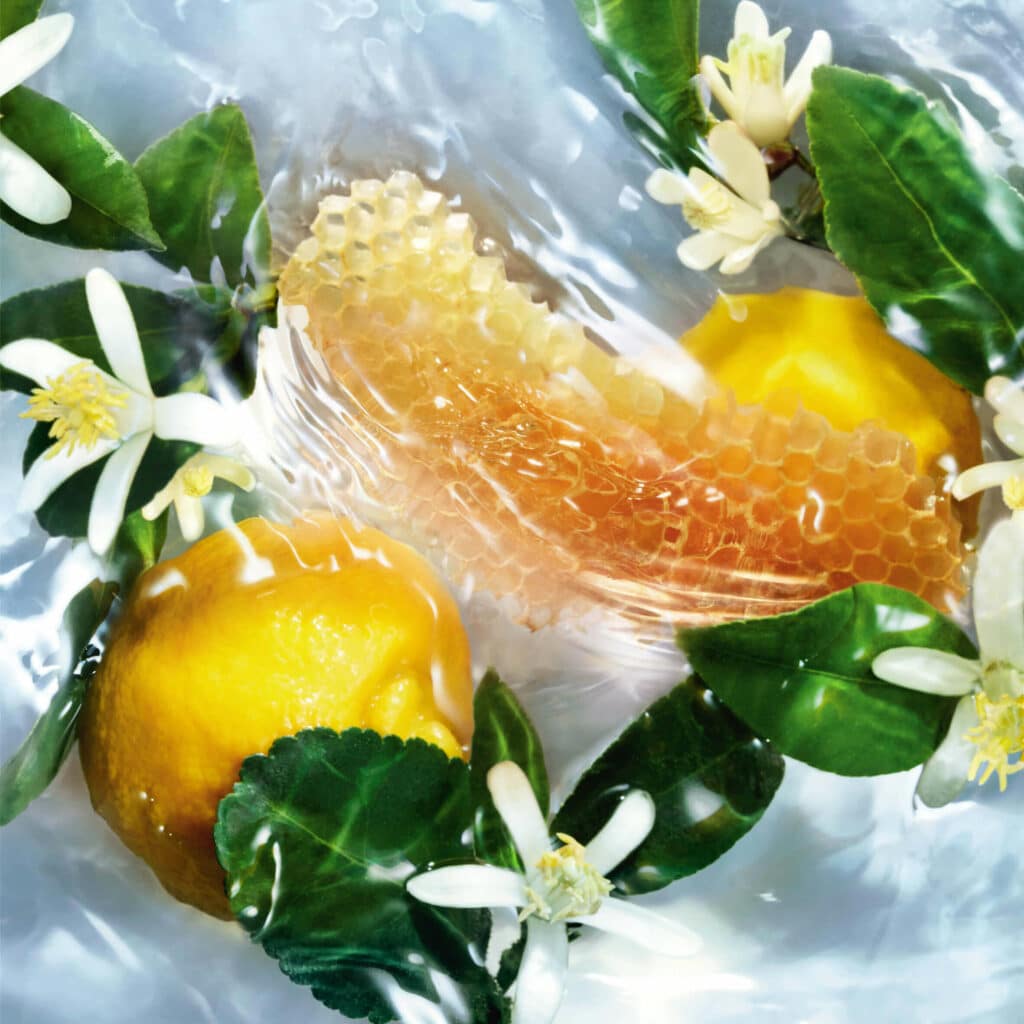 Flora Salvaggia and Nettare Di Sole are part of the Aqua Allegoria collection by Guerlain, fresh Eaux de Toilette with sophisticated trails inviting you to a sensory escape. The collection offers a profusion of unexpected notes to reveal the beauty of bergamot, a precious citrus fruit and the "green gold of Calabria".