DIORSHOW PUMP 'N' VOLUME HD MASCARA
The first squeezable Volume HD mascara by Dior features an improved formula that offers both instant XXL volume and lash-by-lash definition for lifted lashes that appear multiplied.
Diorshow Pump 'N' Volume HD combines its iconic XXL volume with a High Definition makeup finish. With a simple squeeze, obtain extreme volume on each lash and a fuller lashline with +94% high definition volume. A new dual-material wiper loads the brush with just the right amount of product for clump-free, excess-free lashes with extreme volume.  24-hour staying power.*  * Instrumental tests on 11 subjects (the woman's usual application vs. bare lashes).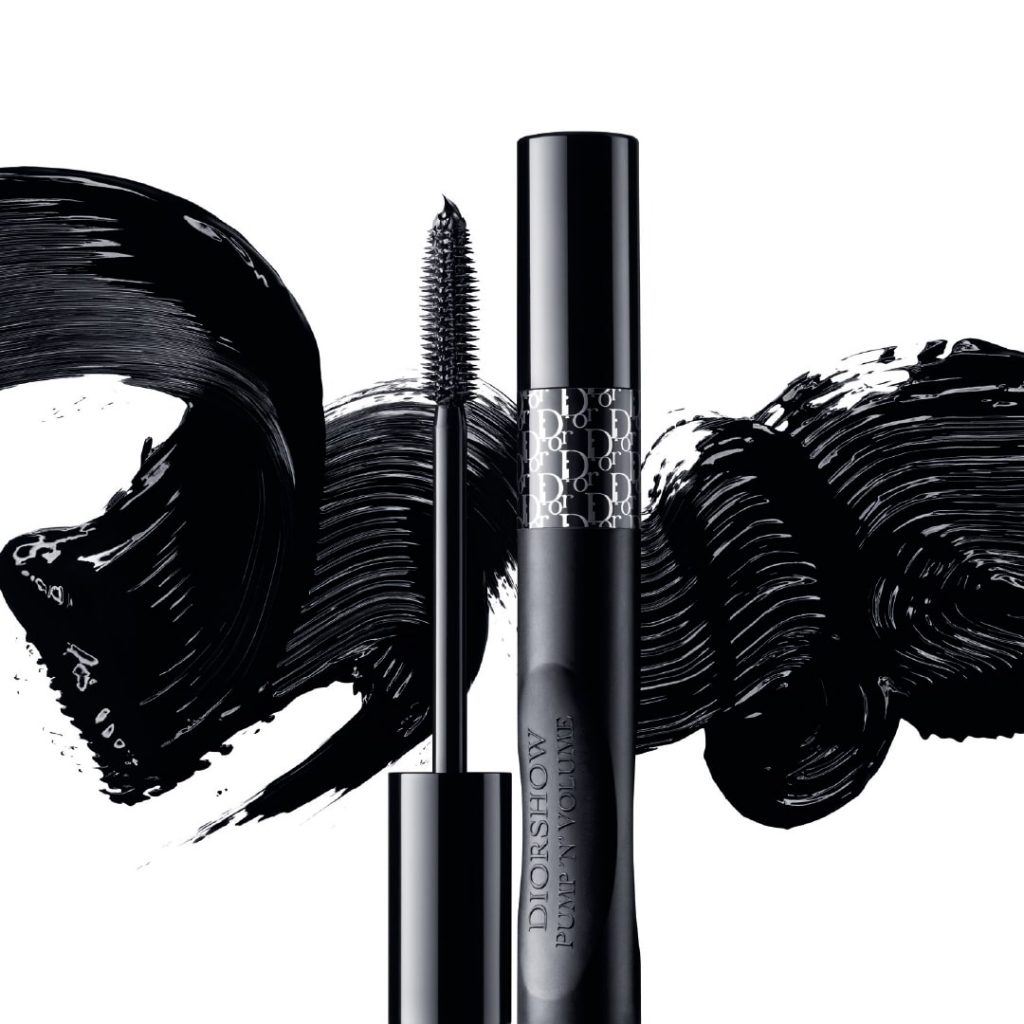 DIORSHOW PUMP 'N' BROW
Instant volumizing – natural-looking – squeezable brow mascara – fortifying effect.
The 1st squeezable brow mascara by Dior for instant volume with a natural finish. With a simple squeeze, experience Backstage volume! Diorshow Pump 'N' Brow makes brows appear naturally fuller.
Brows appear naturally enhanced and instantly thicker, fuller and groomed. A simple squeeze softens the volumizing formula and evenly loads the brush for a perfectly balanced makeup result with just the right dose of intensity. Brows remain dense-looking all day long without feeling stiff. Diorshow Pump 'N' Brow is water-resistant and transfer-proof.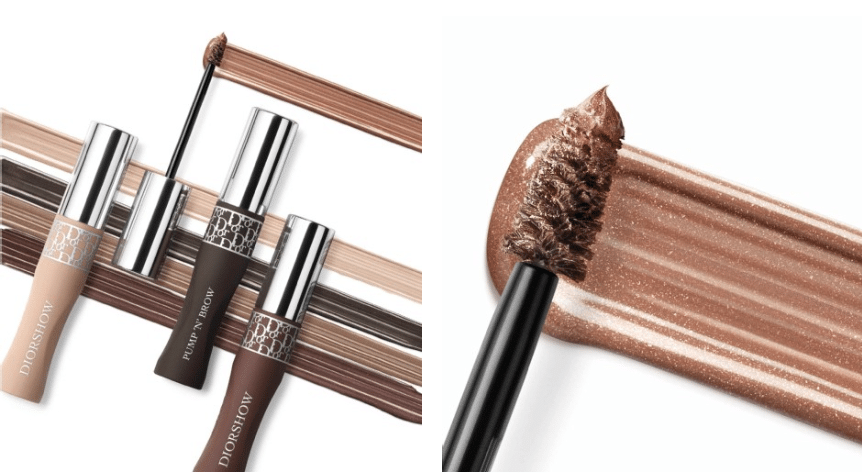 3 COULEURS TRI(O)BLIQUE – LIMITED EDITION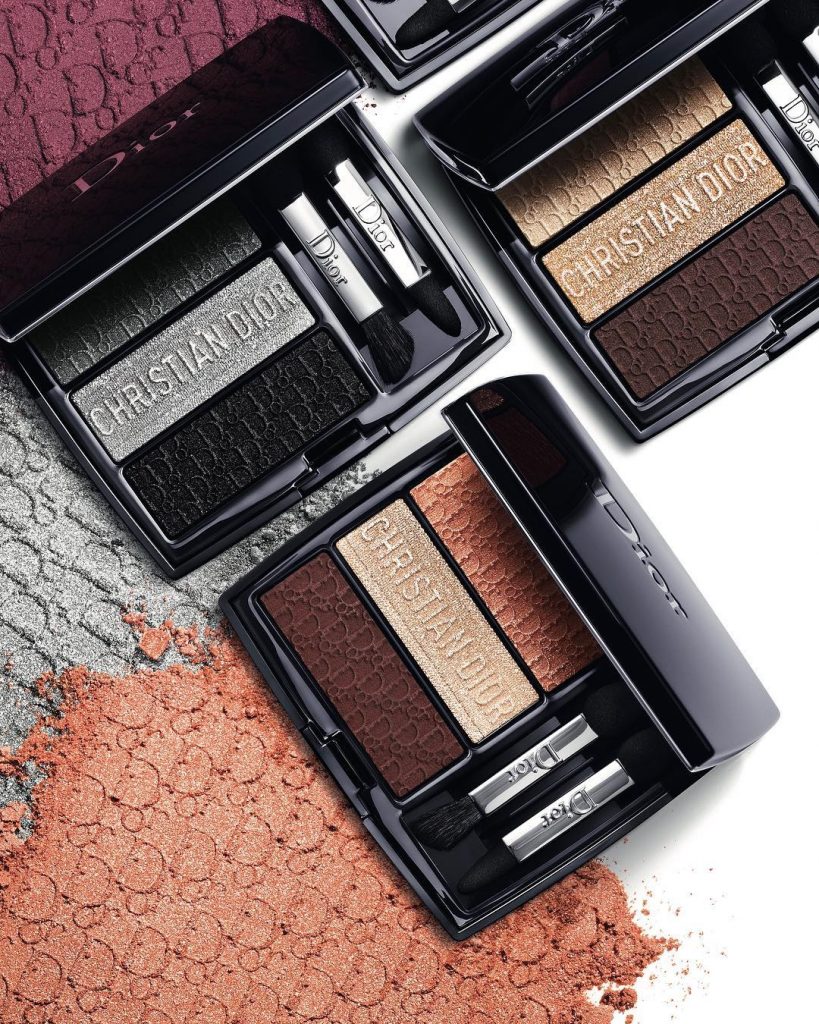 Couture eyeshadow – trio of colours & effects
– limited edition.

Inspired by the Dior Oblique collection, the 3 Couleurs Tri(O)blique eyeshadow palette offers a trio of colours and effects: metallic, sparkly and velvety matte. Highlight your eyes with couture creations!
Share on: