Question for the second day of our #FranksXmasBonanza!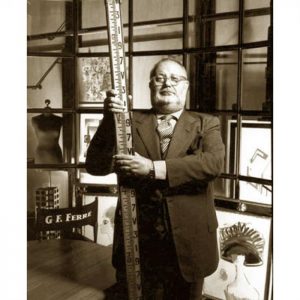 An Italian fashion designer also known as "the architect of fashion" for his background and his original attitude toward creating fashion design. He began his fashion career in 1970 by designing accessories, then worked as a raincoat designer.
Which designer are we talking about?
Share on: