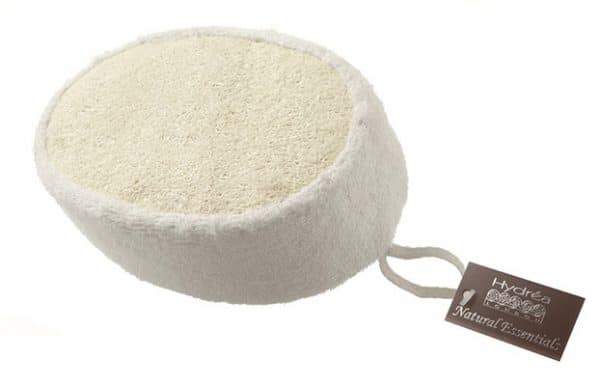 Hydrea London Bamboo & Loofah Exfoliating Sponge
Luxuriously silky soft Bamboo fabric and exfoliating Loofah combine in a sponge for an all over cleansing, massaging and exfoliating experience.

The sponge creates a rich lather for washing while the Loofah massages and exfoliates away dead skin cells, while boosting circulation leaving you with fresher, brighter skin.
Out of stock
Notify me when item is back in stock.