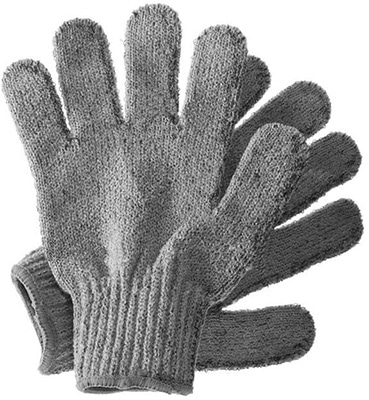 Hydrea London Carbonised Bamboo Shower Glove/Pair
Detox, exfoliate and restore your natural balance with our carbonized bamboo gloves. Our durable exfoliating gloves are carefully crafted with bamboo charcoal fibres which work to deep cleanse and help remove impurities caused by modern day environmental stressors.
Out of stock
Notify me when item is back in stock.