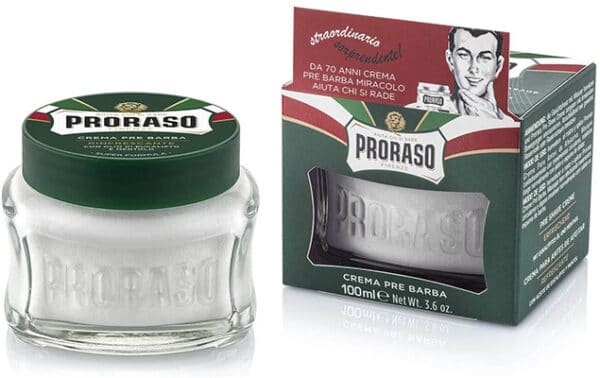 Proraso Preshave Rereshing 100ml
The iconic Proraso product: it has preserved its production process and formula for over 70 years. It softens the beard by moisturising it and prepares the skin for an impeccable shave. It is enriched with natural origine ingredients which make it concentrated, rich and not greasy.
Out of stock
Notify me when item is back in stock.