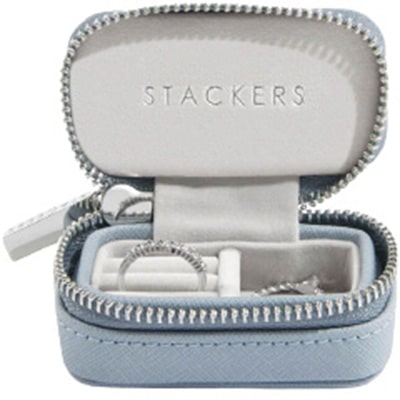 Stackers Stackers Dusky Blue Petite Travel Jewellery Box
Because you never know when you'll need that extra bit of sparkle... How adorable is the Petite Travel Jewellery Box? Featuring a soft velvet lining to keep your special pieces safe on-the-move. Perfect for a night away, popping in your bag for after work or keeping your jewellery secure whilst at the gym!
Out of stock
Notify me when item is back in stock.