Wood Original, the new fragrance by Dsquared2, is a project designed around the characteristics of wood – strong and sturdy, with a complex structure that makes it unique and inimitable – creating a new scent, wood original, that defines the contemporary Dsquared2 man: sensual, confident in himself and his personality.
Young and capturing the zeitgeist, the protagonist for this fragrance lives on passions, good vibes and an impulse towards what's new. he's looking for a sophisticated essence that expresses the authenticity, depth and passion that defines him.
THE BOTTLE AND THE PACKAGING
A linear bottle, in opaque glass.
Wood Original has a unique cap made of the highest quality ash which is created piece by piece, offering a level of craftsmanship that has almost disappeared. the cap also features a magnetic closure.
The mixture of warm and cold materials meet without losing their own sensory qualities. wood as a material lends an archaic flavour, powerful yet reassuring, while the brilliance and clarity of glass and aluminium, enhance the preciousness of the liquid inside.
The exclusive crafting of the bottom allows the glass to spread into a curve, which creates a new element inside the bottle – a tear-drop shape – like another ampoule to hold the fragrance.
The packaging is elegant and sealed with a maple leaf, the unmistakable symbol of the dsquared2 fashion house is a guarantee of quality, research and innovation.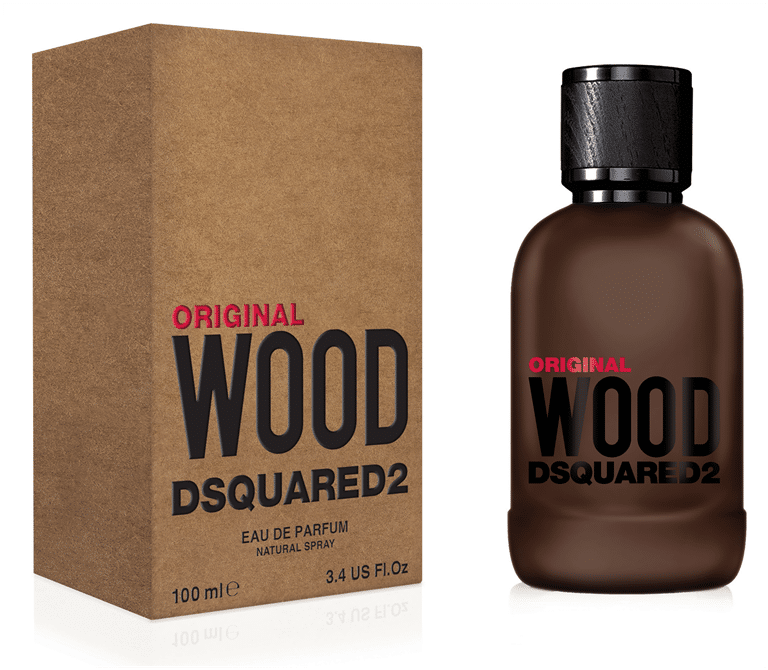 WOOD ORIGINAL, THE NEW FRAGRANCE FOR HIM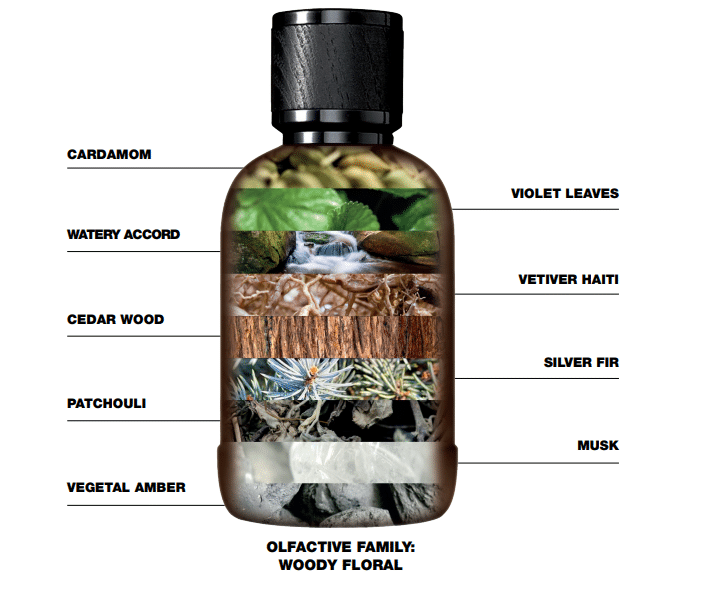 Share on: