Our Introductory Course covers the essential skills to become a freelance make-up artist. If you are looking to pursue your passion as a makeup artist or brush up on your previous experience, this is the course for you. This Introductory course is tailor made to suit the beginner with no or little experience in this field. The course will provide you with the knowledge and practice on natural, everyday makeup, bridal and special occasion makeup, using prestigious brands. Upon receiving a FRANKS certificate of achievement you will have a better understanding and kick start your career as a freelance makeup artist. Students will be provided with a basic set of professional makeup brushes which will be used throughout the course.
Course Outline
Natural make-up
Bridal make-up
Glamorous make-up
Smoky eyes look
Brows and contouring
Lips
Fees & Dates
Course Fee: €300
6 lessons Hours: 5pm – 8pm
Dates 2022 – Session 2: 
June: 23rd, 30th
July: 7th, 13th, 21st, 28th
Location: FRANKS Offices Qormi
Address: JMA Buildings, No 4 Triq L- Industrija, Qormi
To hold a student's place the full payment must be made 4 weeks prior to start date. Students will be given a FRANKS certificate of achievement at the end of the course.
Secure your place and book now by clicking on the 'Buy Now' button hereunder: 
About Claire
Claire started her career as a beauty therapist. After graduating, she started her career as a beauty consultant at FRANKS. She started doing makeup, both as freelance as well as beauty, fashion and TV, photo shoots and commercial. For the past 10 years she took on the role of a trainer, where she represents Malta as the official ambassador of prestigious brands, such as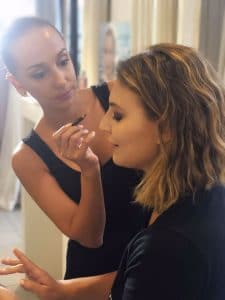 Dior. Apart from training the local beauty consultants she teaches the newly recruited FRANKS beauty consultants on sales techniques and product knowledge. Claire is in charge also in giving short courses for clients who are interested in applying make-up on themselves. Claire had the opportunity to extend her knowledge in makeup artistry by getting qualified at the Academy of Freelance Makeup in London.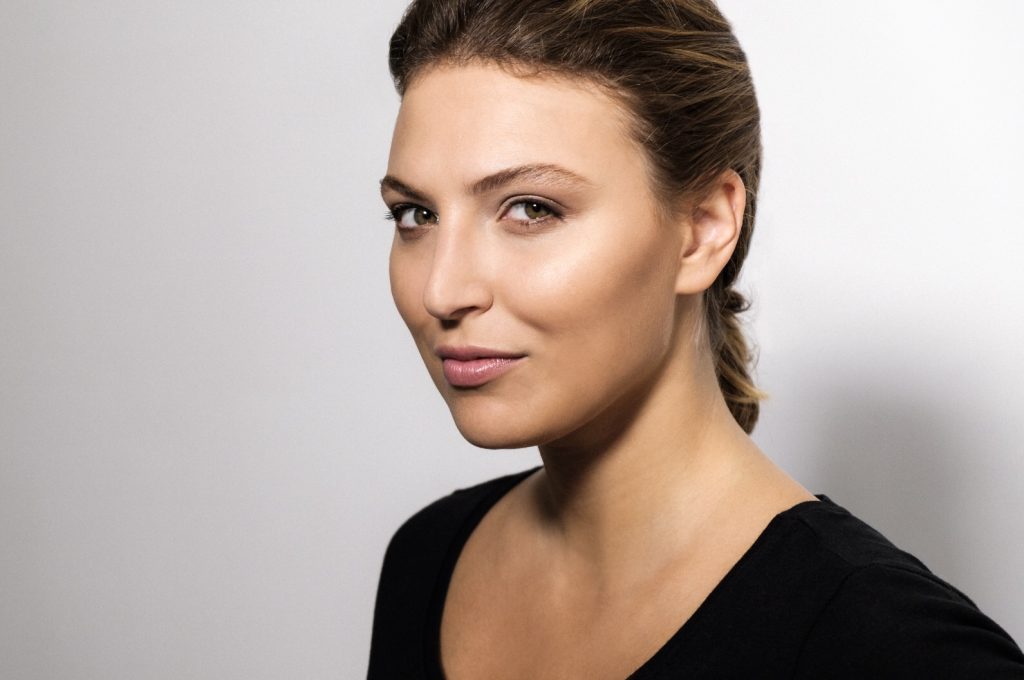 Share on: