THE WORLD IS OUR GARDEN
The Aqua Allegoria fragrance collection celebrates the wonders of the world. Each creation pays tribute to nature's beauty and sweeps us up in a discovery of exceptional raw ingredients and notes, beautifully enhanced by our perfumer-explorers.
And because loving nature also means committing to protecting and defending it, the new Aqua Allegoria campaign is a powerful invitation to act for change, echoing Sia's "Courage to Change" song.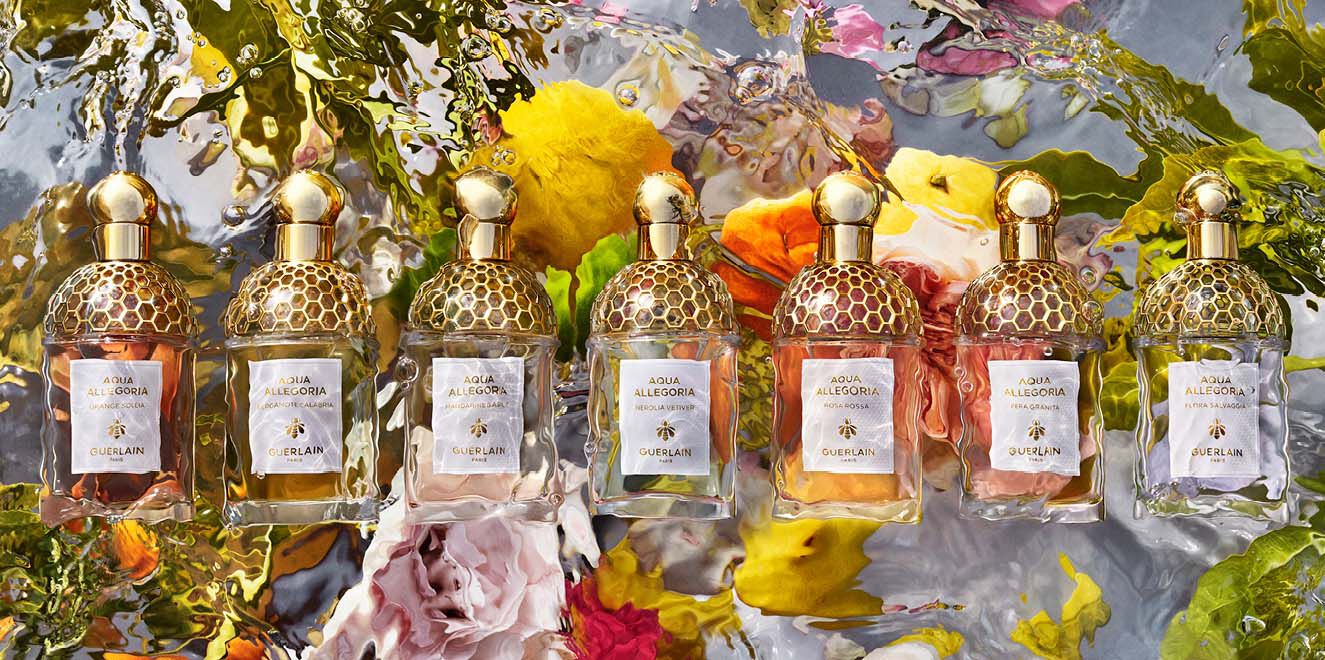 Share on: