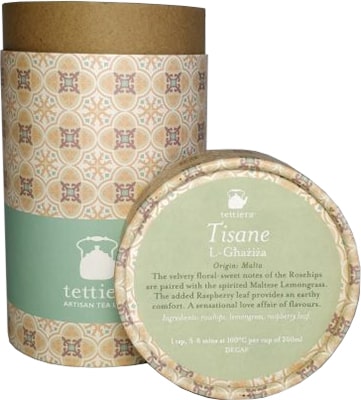 Tettiera L – Ghaziza Tube 70grms
The velvety-floral sweet notes of the Rosehips are paired with the spirited Maltese Lemongrass. The added Raspberry Leaf provides an earthy comfort. A sensational love-affair of flavours, this tisane is a lovely soothing infusion. Blended in Malta with care and dedication! The Lemongrass is Maltese grown at the certified organic Vincent's Eco Estate in Mgarr.
Out of stock
Notify me when item is back in stock.