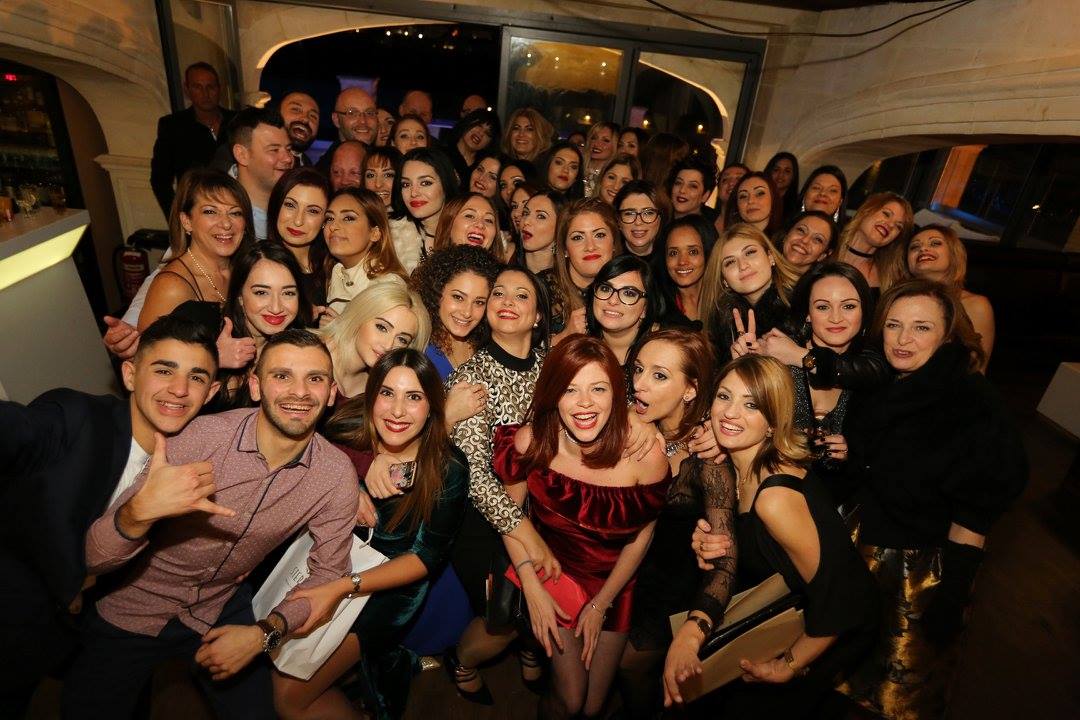 The concept of FRANKS family is very important to us because we feel each and every individual team member is valued and cherished for the talents and character they bring to the company as a whole.
Our front liners are the prized ambassadors of the FRANKS brand and it is because of them that our loyal clients return to FRANKS time and time again. Our team members are highly driven professional individuals, with a passion for glamour, who always strive to give our esteemed customers the best service possible.
We repay their hard work by offering them a challenging and fun working environment, opportunities of career development, room to voice their opinions and contribute to the company's strategies and ample training to help them grow professionally
As we continue to grow and develop so does our family. Join us and grow with us!
We're always looking for fresh talent so please do send us your C.V. to the attention of 'The Human Resources Manager' on [email protected] and we will contact you as soon as there is a suitable opportunity.
Current Vacancies
Beauty Sales Assistant
As a Beauty Sales Assistant, you will be in direct contact with our customers as an ambassador of our brand, making sure our reputation and service are maintained.
The ideal applicant must possess a pleasant personality, have good organisational and communication skills, be motivated, have a flair for the beauty industry and be well-groomed.
Though not mandatory, experience and knowledge in the beauty industry is considered an asset.
If you would like to be part of a family-friendly organisation and would like to pursue a career in the beauty industry, we would love to hear from you.
The job is for both a full-time and part-time basis.
Interested persons are welcomed to send their CV to:
The Human Resources Manager,
Franks, 4 Level 2, Industry Street, Qormi QRM 3001
or email [email protected]
DELIVERY PERSON
The position calls for a motivated and enthusiastic person who can work on own initiative.  Reporting to the Stores Manager, the chosen candidate will deliver products to various outlets around Malta.  He/ She must be willing to also run some ad hoc errands as the need may arise.
Prospective candidates must be in possession of a clean driving licence, good police conduct, able to read and write in English.  Although not necessary, previous experience in a similar role is considered an asset.
If interested, kindly send your CV and covering letter to the 'Human Resources Manager', FRANKS, No.4 JMA Buildings, Industry Street, Qormi, QRM3000 or by email to [email protected]