Guerlain has been exploring, innovating and enhancing since 1828.
In Fragrance, in Skincare and in Make-up.  Bold designers, legendary creations, timeless know-how.
Its signature: the Culture of Beauty.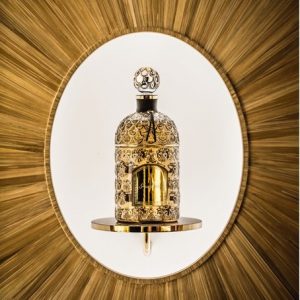 THE CULTURE OF BEAUTY
For almost two centuries, Guerlain has been in love with everything that beauty encompasses. Thrilled at the idea of an ingenious new pencil stroke. Delighted at each step of creative daring. La Petite Robe Noire, L'homme Idéal, Terracotta, Météorites, Orchidée Impériale and Abeille Royale are all testaments to that.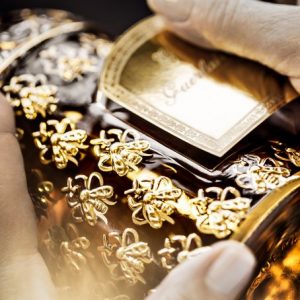 BEES
1853 A meeting between two alchemists.
Bees, the alchemists of nature. And Guerlain, the alchemist of beauty.
Our founder, Pierre-François-Pascal Guerlain, created Eau de Cologne Impériale for Empress Eugénie, to celebrate her marriage to Emperor Napoleon III. He decorated the bottle with the bees of the Empire. The "Bee" bottle, which went on to become an icon, was born.
Since then, bees have permeated the history of Guerlain. The bee became the symbol of our House, inspiring our designs, adorning our most precious bottles, and driving our commitment to sustainable development.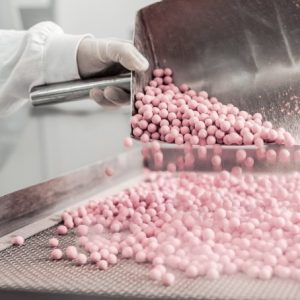 MADE IN FRANCE
Since 1829 when it first began, Guerlain has always retained its production in France. The tradition lives on at our two production sites: Orphin, which is given over to fragrance, and Chartres, which makes Skincare and Make-up. Both sites benefit from the blending together of artisan know-how and cutting-edge technology. Guerlain's exceptional know-how has been singled out, and the House has been awarded the "Living Heritage Company" label from the French Ministry for the Economy and Industry.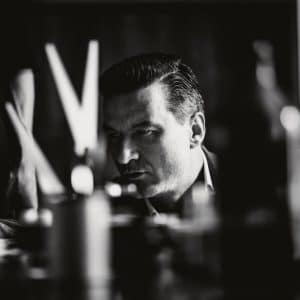 FRAGRANCE
Thierry Wasser, the House's Perfumer, is now the fifth generation of Guerlain Perfumers. He travels the world looking for the most exclusive raw materials and composes the House's olfactory symphonies.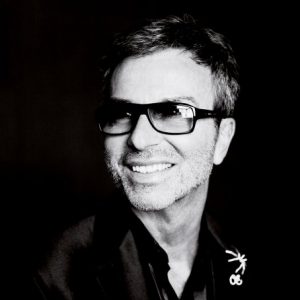 MAKE-UP
Make-up Maestro Olivier Echaudemaison has the unique talent ofbeing able to create ""must-have"" products that reveal the beauty within each woman, without transforming her.
His creative prowess has been making waves throughout the House since 2000, and he expresses the full scope of his talent in the most diverse artistic disciplines.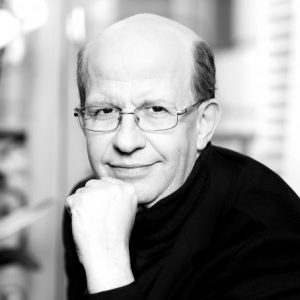 SKINCARE AND SCIENTIFIC RESEARCH
Doctor Frédéric Bonté heads up scientific research at Guerlain, where our teams study what nature does best to formulate the finest skincare products.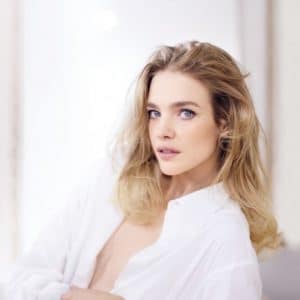 WOMEN ARE THE CORNERSTONE OF OUR CREATIONS
Day after day, Guerlain strives to enhance women, all women.
There is one place that embodies this promise of joyful and radiant beauty: the House of Guerlain at 68, Champs-Elysées.
Share on: