Julianne Moore, Ann Hathaway, Nicole Kidman and Liv Tyler, just four celebrity names, of the most beautiful, talented, and famous one can think of, and all having one common rule in their life.  Protecting their skin, at all costs from the harmful rays of the sun.
The beauty of these four celebrities shines through their glowing skins.  Expensive, High quality creams help, to hydrate, regenerate and firm the skin, but all would be in vain, if the first and most important step, to protect the skin against the harmful rays of the sun from a young age, is ignored.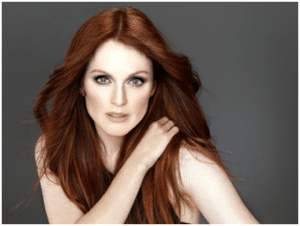 Sunscreen isn't the only way to avoid premature skin aging and skin cancer.  Avoiding tanning, seeking the shade, and covering up with clothing is also important, according to Julianne Moore, whose radiant pale skin is her signature. "i say this to every young person i know. Stay out of the sun!!.  I have very fair skin and it would have been super-damaged.  I always wear sunscreen and i walk on the shady side of the street".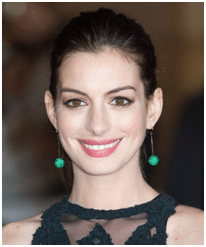 Academy Award winner Anne Hathaway also credits a maternal relative with her excellent sun protection habits.  "My grandmother had skin cancer", she explains.  "So she has taught me to wear sun protection factor 30 sun cream every day.  I even carry an umbrella if i walk i the sunshine.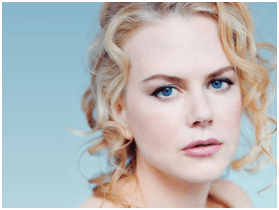 Nicole Kidman should be the spokesperson for sunscreen.. She just might have the most perfect porcelain skin out there and she is known for avoiding sun damage at all costs.  She not only wears sunscreen religiously, but also wears hats and sunscreen to protect her skin.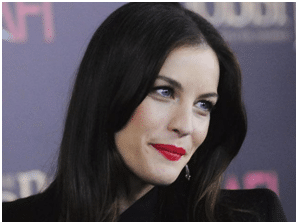 In  multiple interviews, Liv Tyler has shared her obsession with beauty and skin care, which is a passion shared by her entire family.  She never goes a day without moisturising and is always trying our new masks and treatments.  And with her porcelain complexion and lack of wrinkles, you can tell she religiously wears sunscreen.
Adding to damaging over sun exposure, is using UV tanning beds, which increases the risk of all forms of skin cancer (whilst also accelerates the signs of skin ageing, like wrinkles and dryness of the skin).
So a very simple investment in protecting your skin from the sun, from a very young age, will reward you with a beautiful, trouble free complexion throughout your future years.
Enjoy summer !!!!!!
Share on: