"Amo" – Italian for "I love" – is the declaration of a down-to-earth, free-spirited young woman who is ready to seize every opportunity that the world has to offer, and leave her mark. This is a woman who acts instinctively, dares, seduces.
Inevitably, then, she says out loud: Amo Ferragamo! I love Ferragamo!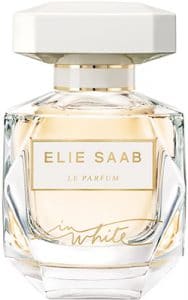 Elie Saab Le Parfum In White…Addictive Symphony of Whites.
The top note reveals a dazzling essence of Mandarin and a fruity Bourgeon de Cassis.
The heart is floral with a soft and feminine bouquet of Sambac Jasmin and Orange Blossom.
At the bottom, a veil of White Musks and Patchouli provides a deliciously addictive trail.
Miu Miu L'Eau Rosée Eau de Toilette, captures the spirit of the Miu Miu girl. This soft floral fragrance created from lily of the valley and cassis buds is tightly wrapped in notes of sophisticated musk.
The iconic matelassé bottle is magnified by the elegant alchemy of transparent glass and light pink juice, with a contrasting navy blue collar.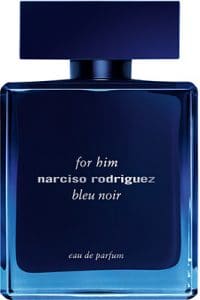 Narciso Rodriguez for him bleu noir Eau de Parfum…A magnetic fragrance with an elegant trail.
Amber notes meet addictive woods to enhance a sensual heart of musc. An infusion of dark blue captures the interior of the bottle for more mystery. The deep-blue box is marked by a black frame.
Share on: