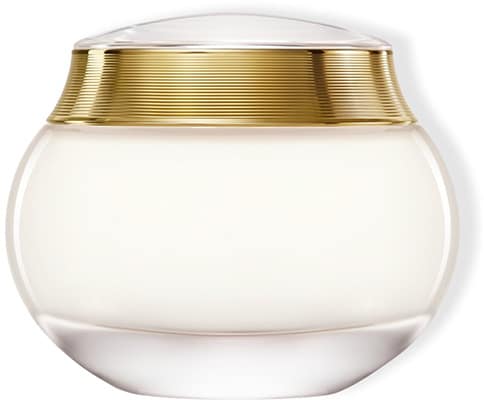 J'Adore Beautifying Body Cream
This intensely smooth beautifying cream is enriched with Cotton Nectar and Pansy Flower Extracts to nourish and moisturise the skin throughout the day. Enriched with ultra-fine pearlescent pigments, it leaves the skin instantly supple and radiant. Its generous fragrance recreates all the intensity of the J'adore floral bouquet.
Out of stock
Notify me when item is back in stock.