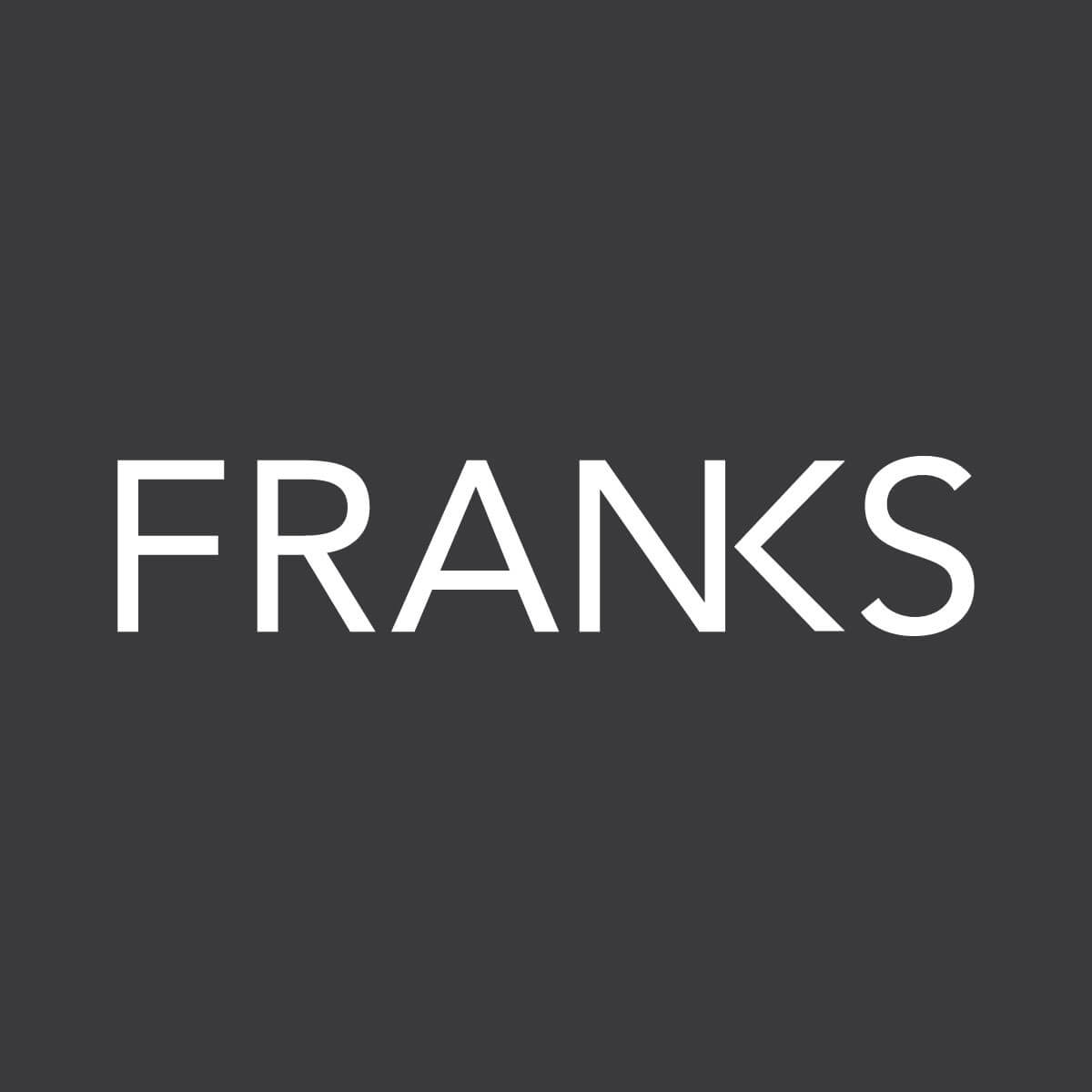 Artisan Violet blossom Tonic water
This vibrant bouquet of Violet, Elderflower and Appleblossom with hints of natural quinine awakens the palette. A sophisticated drink on its own or great at adding a perfumed complexity to a craft dry gin without masking the uniquely crafted flavours.
Out of stock
Notify me when item is back in stock.