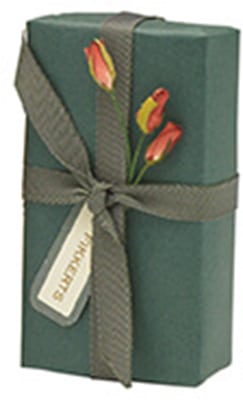 Fikkerts Kitchen Garden Rosemary & Lemon Thyme Soap
A pure vegetable soap with exfoliating walnut shell, fragranced with rosemary and lemon thyme. This soap is one of our most popular products. If you try it you'll find out why. The fragrance is fresh and clean and the addition of ground walnuts make it just perfect for exfoliating hands after gardening, or for use in the bath at the end of the day.
Out of stock
Notify me when item is back in stock.