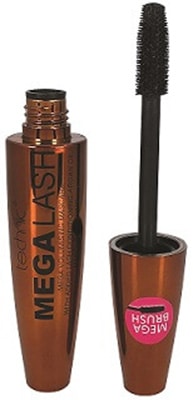 Technic Mega Lash Mascara With Argan Oil
Technic's best selling Mega Lash Mascara has been formulated with Argan Oil! It's ultra-black, hard wearing lash building formula with condition and strengthen the lashes whilst giving you intense volume and length!
Out of stock
Notify me when item is back in stock.