A brand born combining innovation, nature and excellence.
New to the Maltese market is La Cure Beauté , it has built a reputation providing superior quality products that include all natural & organic ingredients. Some of them are grown on trees while others come from the lowest points of the Earth.
The thermal water of Salies-de-Béarn is the elixir of La Cure Beauté.
La Cure Beauté has chosen to harness the power of this water to create a brand that is both environmentally friendly and gentle on the skin.
Rich in 26 trace elements including calcium, magnesium, zinc and gold,
it has essential virtues for the skin. Its salt concentration (300g / liter)
is greater than that of the Dead Sea and ten times higher than that
of sea water, which gives it unique properties.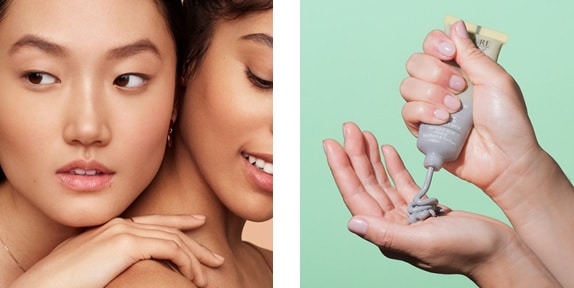 La Cure Beauté has superior quality products whilst also being completely sustainable! Products are produced in recyclable packaging, and are never animal tested.
Discover the range: https://franks.com.mt/product-category/beauty-brands/la-cure-beaute/
Share on: