While they are adored for their sophisticated finish and unique result, matte lipsticks tend to dry out lips. Today, Guerlain reveals matte lipstick's tender side with KISSKISS TENDER MATTE, an addictive must-wear formula you'll want to apply over and over again. As tender as a kiss and as velvety-soft as a petal… To create this new collection of 15 shades, Olivier Echaudemaison, Guerlain Creative Director of Makeup, has drawn inspiration from the tenderness of a kiss with an array of delicate colours. For lips that beg to be kissed… With this matte texture that combines light, seduction and tenderness, the Guerlain House has redefined the art of makeup.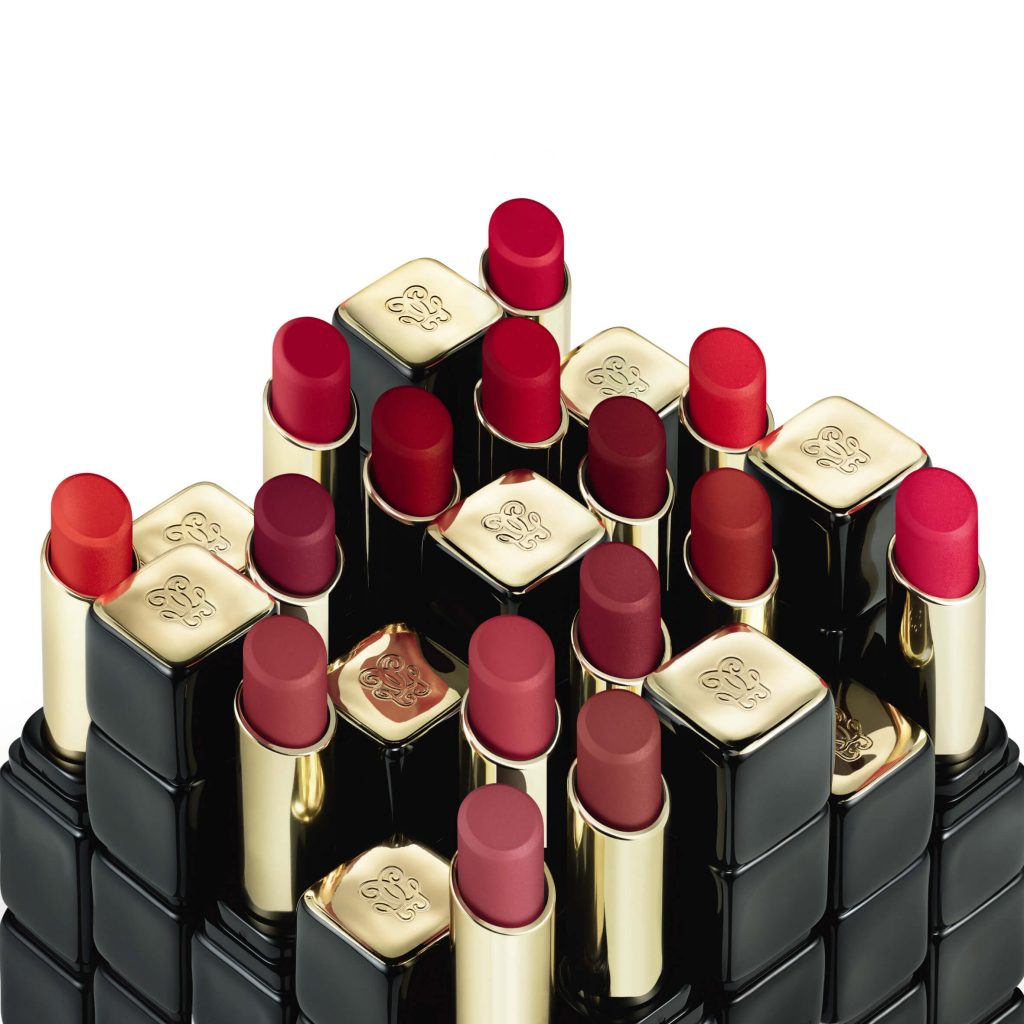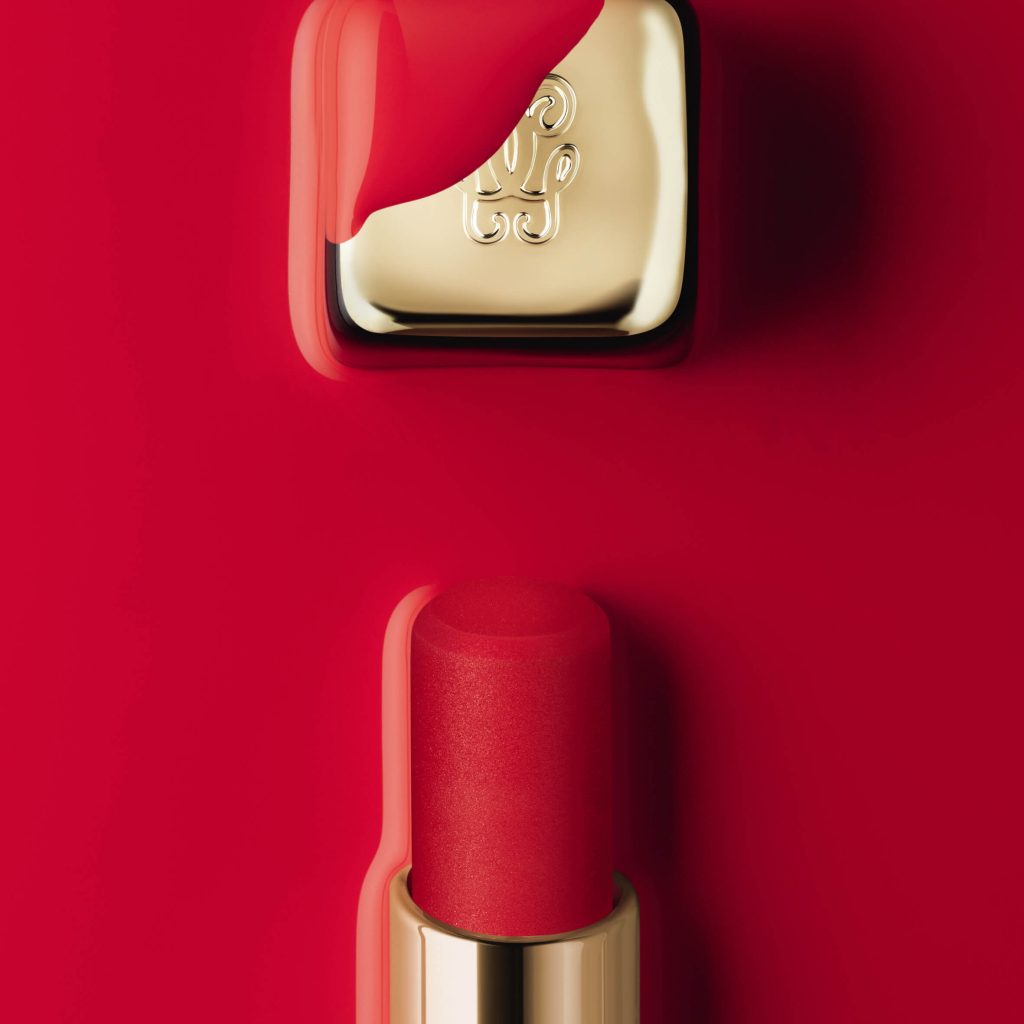 Offering up an unexpected lightweight, bare-lipped &
inner moisturized sensation, its second-skin non-drying
effect is like no other traditional matte lipstick.
Inside Tender Matte's formula?

Three actives: hyaluronic acid, shea butter and rose
petal extract which regenerate while colouring lips
without fail. Say goodbye to the feeling of tightness.
Well known for its soothing and nourishing properties,
Shea butter paired with rose petal extract serves up
an extra dose of tenderness for 16 hours of lasting
comfort. Add to that hyaluronic acid and lips are left
smooth, plumped, inner moisturized and absolutely
pout-perfect.
Timelessly characterful and dressed in stunning
black, this minimal work of art showcases
feminine curves for the perfect celebration
of sensual, tender kisses.
Share on: