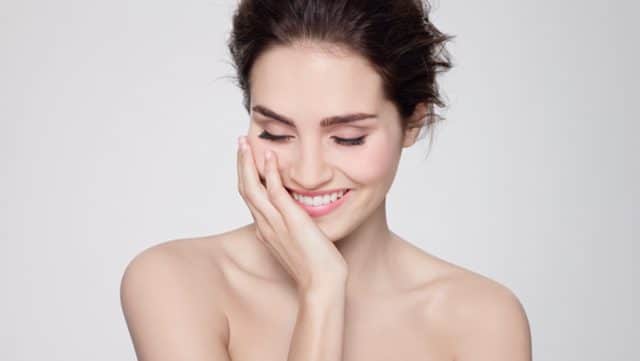 Payot ensures that women seeking authentic luxury can experience beautiful, forever-young skin.
Dedicated exclusively to skincare, the brand supports women from one generation to the next, at every moment of their life. It offers a unique experience with its professional salon treatments, and skincare products that reveal the beauty of every woman, in the privacy
of her own home.
Like a real beauty coach, PAYOT offers a unique alchemy between innovative formulas from the latest scientific advances, and the sensoriality of its products – the brand's legendary signature. This sensoriality is expressed through the textures, fragrances, colours and application methods of the products.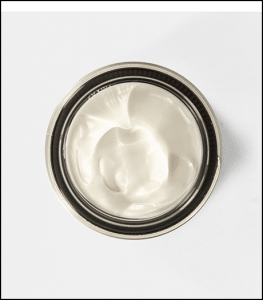 A STORY OF TRUST
The PAYOT experience is about giving women an active role in their beauty and sharing the secrets of professional techniques with them to boost their satisfaction and results.
Attentive to women's needs, PAYOT creates these exceptional moments with sensorial signatures that are built upon a very strong relationship of trust for almost 100 years
Share on: