At a time in which having the courage to be yourself is far from easy, BeYu aims to make long-forgotten mottos like 'Be true to yourself' a firm part of your attitude once again.  Discover Beyu throughout the month of July, we have ALOT planned out for you!
Free Make-overs @ FRANKS Bay Street
Going out? Why not get your makeup done with Beyu at Franks Bay Street. We'll be there every weekend on Fridays 1pm-7pm; Saturdays 11am – 6pm; Sundays 1pm – 8pm throughout the month.  Simply pop in & start your weekend with us 🙂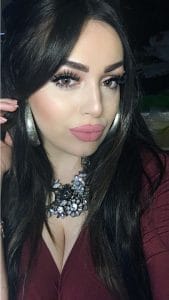 Smashing Darling @ FRANKS Paola
Get your free BeYu makeover by Blogger Smashing Darling at Franks Paola on Friday 14th and Saturday 15th July
Time – 9:30am till 12:30 on both days
Book an appointment now by calling Franks Paola on 21823451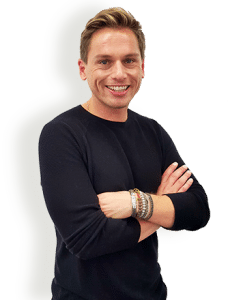 BeYu Make-up Made Easy Session by Tom Strohmetz
Meet BeYu's International Trainer & Makeup Artist Tom Strohmetz.  Tom will be conducting a special BeYu Make-up Made Easy Session @ Franks Plaza
Date: 20th July 2017
Time:  7:30pm
Seats are limited. Call Franks Plaza now on 21316201 to book your seat and avoid disappointments.
Share on: