A luminous new fragrance inspired by Bvlgari's Mediterranean heritage.
"Where there is light, there is life. Where there is sun, there is energy."

BVLGARI MAN breaks new ground in its olfactory journey with the introduction of BVLGARI MAN WOOD NEROLI.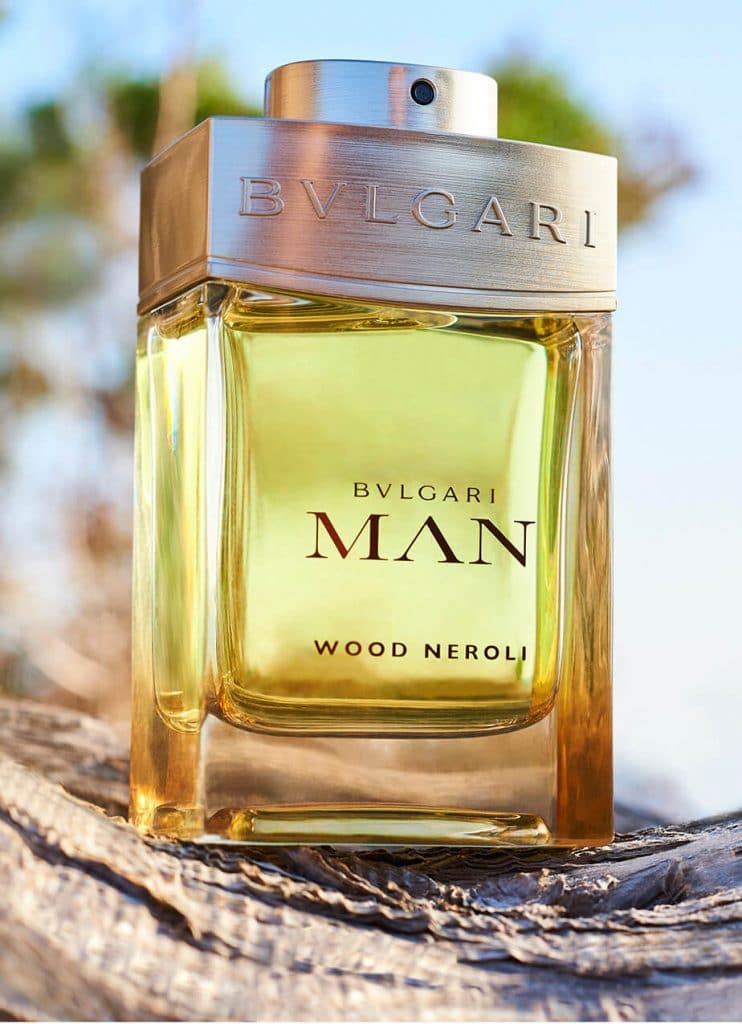 With the BVLGARI MAN collection, Bvlgari tells the story of man's connection with the world around him, creating a sensory experience around the instincts that keep him grounded and the subtle balance between mankind and the elements. The line uncovers man's authentic self, reconnecting him with his fundamental spirit.
A tribute to Bvlgari's Italian roots, BVLGARI MAN WOOD NEROLI represents a new chapter in the narrative that began with BVLGARI MAN WOOD ESSENCE.
Inspired by the wildness of coastal Italy, the new scent takes the earthiness of BVLGARI MAN WOOD ESSENCE and turns it toward the sun, infusing the line with luminosity to create a fresh link between man and nature.
Share on: