Clue for the tenth day of our #FranksXmasBonanza!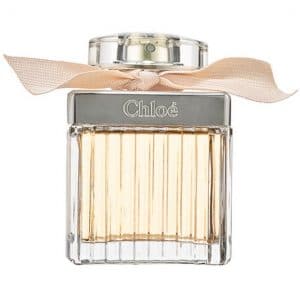 A tender floral blend.  A generous bouquet exclusively composed of the most tender and quintessential part of flowers, their hearts. The fundamental note comes from the rose heart. The heart of verbena flower adds a fresh and luminous verdant dimension while the heart of cherry blossom diffuses milky almond notes. Tender. Modern. Feminine. FRAGRANCE FAMILY – FLORAL
You can try and figure out what my bottle looks like BUT read well through my description since I am not the only one in the family!
For More Information about this competition, please click HERE
Share on: