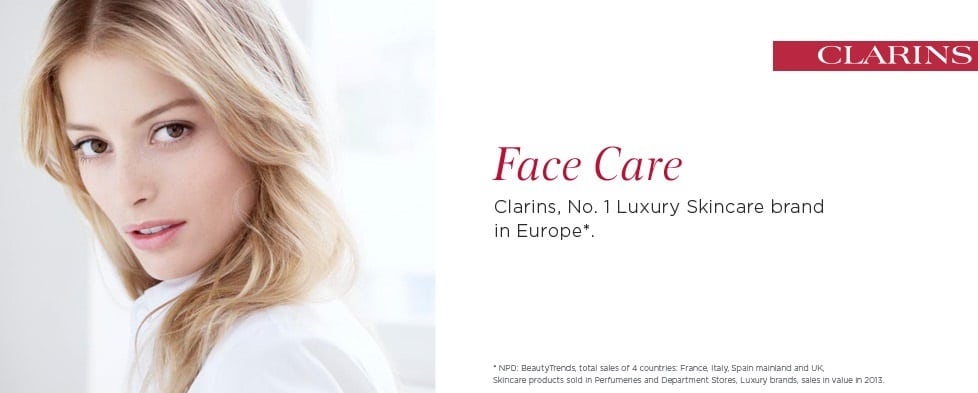 Sometimes a simple decision can change your life. Case in point: When a young medical student named Jacques Courtin-Clarins decided to treat circulatory problems through massage, something strange started to happen. After their treatments, Clarins' patients not only felt better, but they also started noticing smoother, healthier-looking skin in the process. It was this miraculous occurrence that prompted Clarins to devote himself to research. And what started off as a few simple botanical body oils ballooned into one of the world's foremost beauty companies, spanning a presence in over 150 countries.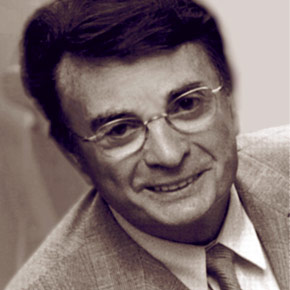 In 1954, Jacques Courtin-Clarins opened the first Clarins Institute de Beauté in Paris, France, where he developed treatments and products using natural botanical ingredients for the face and body. The first beauty company to employ 100 percent pure plant extracts, Clarins used only the best botanicals to complement the appealing textures and scents that made his luxurious products a pleasure to apply. Still a family-run business, Jacques' sons, Dr. Olivier Courtin-Clarins and Christian Courtin-Clarins, continue on in the Clarins tradition today.
The brand's equally impressive makeup collection, which is inspired by runway shows and loved by fashion icons around the world, is known for its ability to adapt to the demands of everyday life. Whether a woman wants all-out glamour or is primping in a taxicab, Clarins' wide range of color products are up for the challenge. And just like their skin and body care, their makeup is also loaded with beneficial botanicals, which means the more you wear Clarins' makeup, the more naturally beautiful your skin will be.
Share on: